Having a safe accessible way for your loved one to enter their home is one of the most important paths to independence.
Wheel Chair Ramps are one of our specialties at Independence Home Remodeling, and we take great pride in providing you with a quality ramp that will help you into your home.
We offer a variety of different ramp styles, from wood wheel chair ramps, metal wheel chair ramps, and even concrete wheel chair ramps. We will help you to find the type of ramp that will properly suit your home and needs.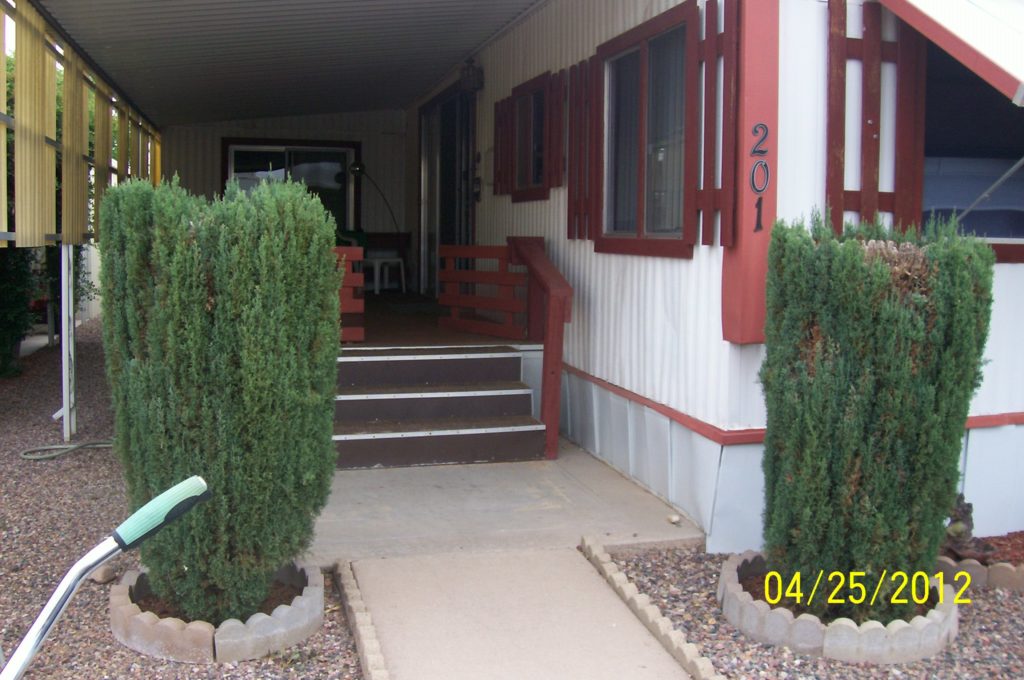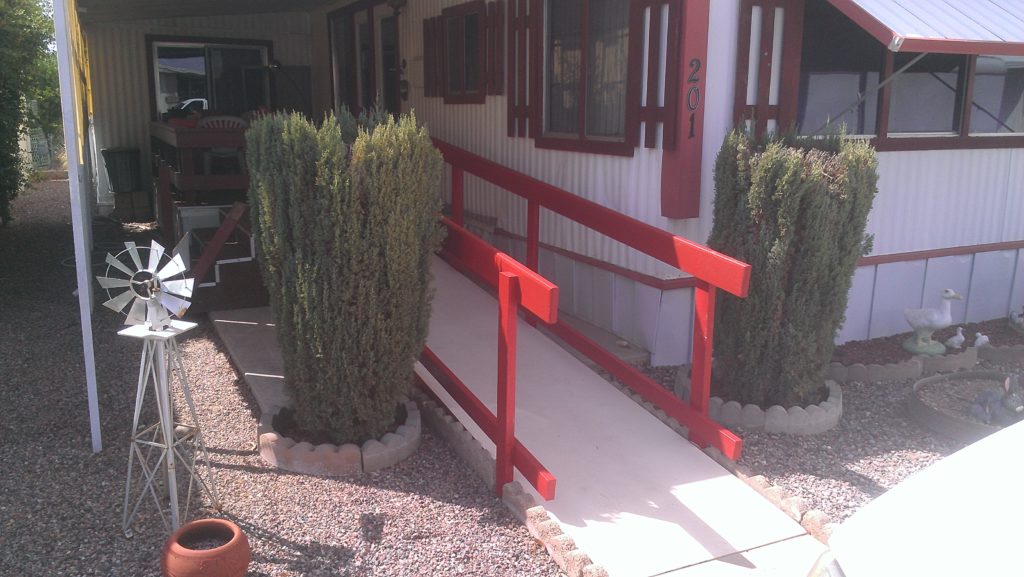 Wheel Chair Ramp Installation
We handle every aspect of your wheel chair ramp installation, so that you can sit back and relax knowing that you will have a quality ramp installed right.
It all start with a consultation with one of our experienced professionals that will help you to find the right ramp for your home. We have over a decade of experience installing wheel chair ramps, so you can rest assured we will find the right one for you.
From there, we will schedule a date to install your ramp and on that day, our professional team will show up prompt, and on time to install the ramp.
After you can enjoy the benefits of a wheel chair ramp into your home, and the independence that comes with it.
Aluminum Wheel Chair Ramps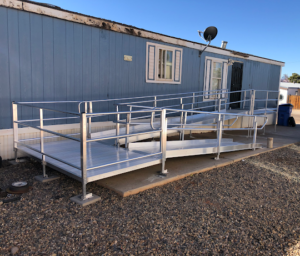 Aluminum wheelchair ramps can are useful for large ramp applications where the home sits up high. They allow for easy wheelchair access, are very durable, require little maintenance, and will last as long as the home does.
Independence Home Remodeling can install an aluminum wheelchair ramp in as little as a day. We carefully measure, and build your ramp to suit your needs and home, and then install it.