Bathroom Remodeling is our specialty at Independence Home Remodeling. We have over a decade of experience of handling the smallest and largest bathroom remodeling projects all throughout Phoenix.
A bathroom remodeling project can help to make your own bathroom more functional for your family, or it could help to revive a bathroom that has fallen out of style.
Whatever the reason for a bathroom remodel, our professional team can help you to remodel your bathroom quickly, while maintaining high quality.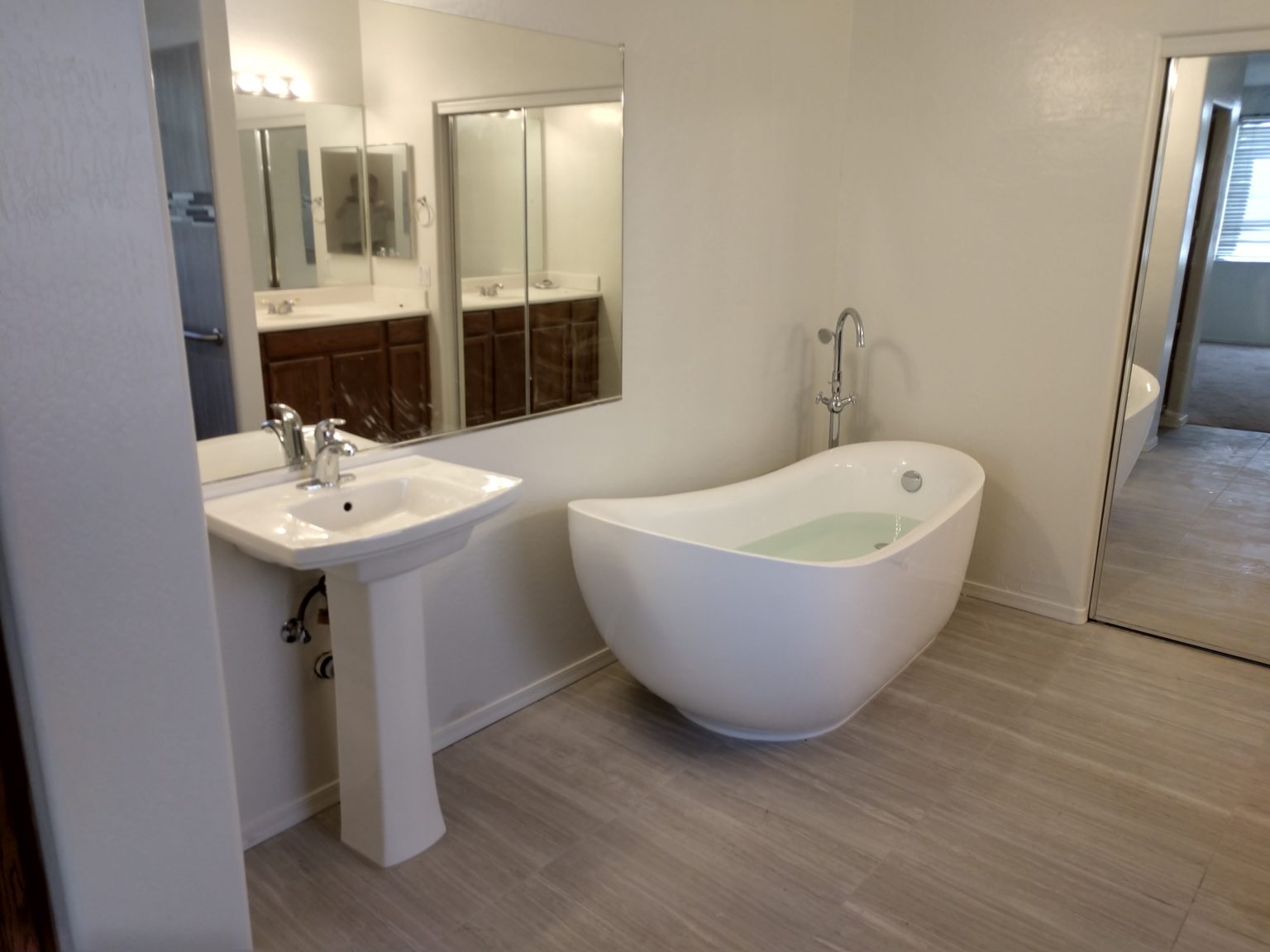 Quick & Easy Bathroom Remodeling
Independence Home Remodeling has over a decade of experience completing bathroom remodeling in the valley. We have a great team that can make your bathroom installation seamless.
It all starts with a home evaluator coming out to your home to help design a bathroom that you will love, and will be functional in your home.
Once we agree on a design that you will love, we will schedule a date to have the work completed. 
From here, our professional installers will come out to your home and install your walk-in shower with the utmost quality. When we leave, your shower will be beautiful, clean, and ready to use.
Schedule Your Consultation Today