Independence Home Remodeling is locally-owned and family operated. We specialize in Accessibility Remodeling. Unlike other companies who do accessibility remodeling in addition to their other construction services, this is all we do.
We have years of experience working with seniors and persons with disabilities that have provided us with the knowledge to make your accessible remodeling go as smoothly as possible.
Accessibility remodelling projects are usually required under less than desirable circumstances. Whatever has caused the need for an accessible home, we strive to make the remodelling a positive, stress-free experience that will make your home a place where you or your loved one can relax and enjoy the new surroundings.
Our Priority is a Quality, Stress-Free Experience
There are many home contractors from which to choose, so it can be difficult to find one that will truly create a stress-free experience for your family. Thanks to our experience working exclusively with accessible living solutions, we have the knowledge and passion to ensure that your  remodelling project goes as smoothly as possible.
Easy Accessible Solutions
Everything begins with the initial consultation provided by Mike Ryan, the owner of Independence Home Remodeling. He will personally come to your home and help you find every solution to make your home fully accessible. Mike has been working with clients who are disabled for years. He has the experience to thoroughly evaluate your requirements and suggest the most appropriate modifications
Next, when you have made a selection and agree to a solution, the finer project details will be clearly presented so that you are fully aware of the work that will be performed. Afterward, you will be consulted to agree on a scheduled date to get your project started and completed.
At the scheduled time, our experienced team will arrive to begin your project. With the target completion time in mind, they will work to meet it while creating as little disruption to your family's daily routine as possible. It is our intent to complete the project on time and with a degree of quality in which you will take pride and experience a high level of satisfaction.
It's that easy! We pride ourselves in great work and in earning your business.
Please Give Us A Call Today! (602)-975-2615
Our team at Independence Home Remodeling are the best in Arizona went it comes to accessibility remodeling. We are proud to have team members that truly care about helping people with their accessibility needs.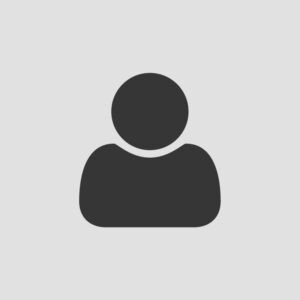 Mike Ryan
Owner – Independence Home Remodeling
Mike Ryan has over a decade of experience working with people who have a disability or limited mobility. He has helped thousands of people to make their homes more accessible and function well for them.
Mike started out working in an accessibility division for another company. After the company discontinued the accessibility division, Mike saw a true need for a contractor that truly understood the needs of people with a disability. Today Mike continues to run day-to-day operations and help people all over Arizona with their accessibility needs.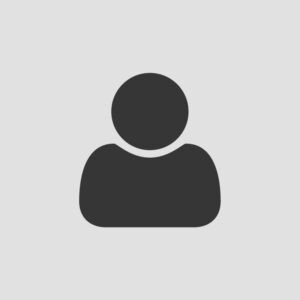 Kelley Ryan
Project Manager
Kelley Ryan handles various accessibility home remodeling projects at Independence Home Remodeling. He graduated from ASU with a Degree in Business and puts his talents to reach people who need accessibility remodeling. He enjoys assisting people to remodel their homes and seeing the positive effect it has on their life.