Accessible Remodeling Services
We specialize in accessibility remodeling throughout the valley in Phoenix, Arizona. We have over a decade of experience helping those with limited mobility or a disability to make their homes functional, and beautiful.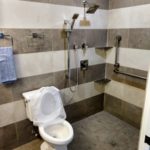 Accessible Remodeling Products
We use only the finest and utmost quality products in all of our accessible solutions. Check out some of the solutions we offer below.

Acrylic Roll-In Showers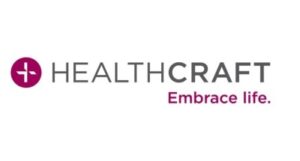 Grabs Bars – Dependa Bar, Super Assist Pole, P.T. Rail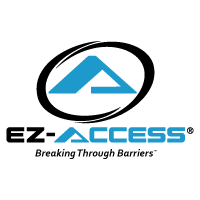 Portable Wheel Chair Ramps

Aluminum Access Ramp Systems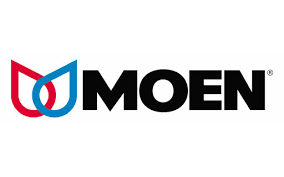 Faucets and Grab Bars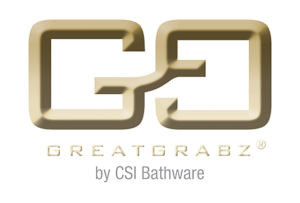 Designer Grab Bars