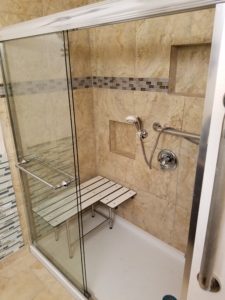 Walk-In Showers are one of the biggest additions, yet most important parts of making a home handicap accessible.
Walk-In Showers serve the purpose of allowing your loved one to enter and exit the shower easily with less barriers that create hazards.
Walk-in Showers typically have little to no barrier, and have grab bars to hold onto, all of which make them extremely accessible.
Walk-Showers differ from Roll In Showers in that they aren't designed for a wheel chair to roll inside the shower. They are designed for those with limited mobility that can still step inside the shower.
One benefit of walk-in showers is that when done right, they can look amazing in your home. They can be styled in an endless amount of options, from fiberglass, to tile, all the way to glass shower doors that will make your home price less.
Independence Home Remodeling can quickly install a walk-in shower in your home. Call today for a free estimate.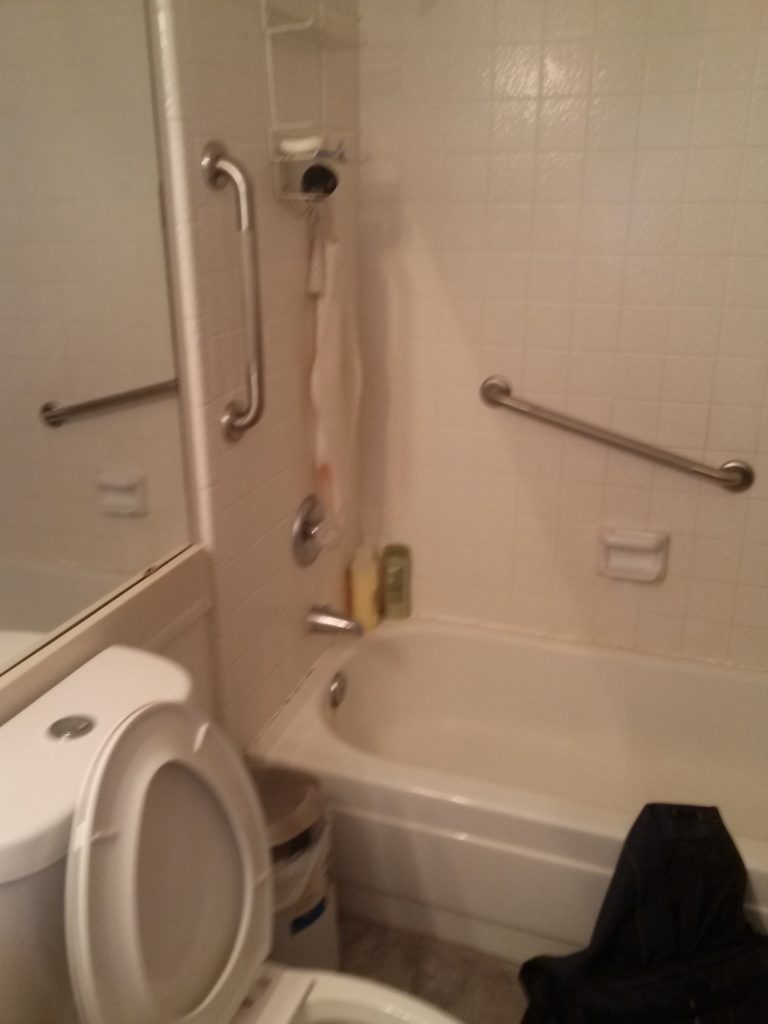 After – Accessible Shower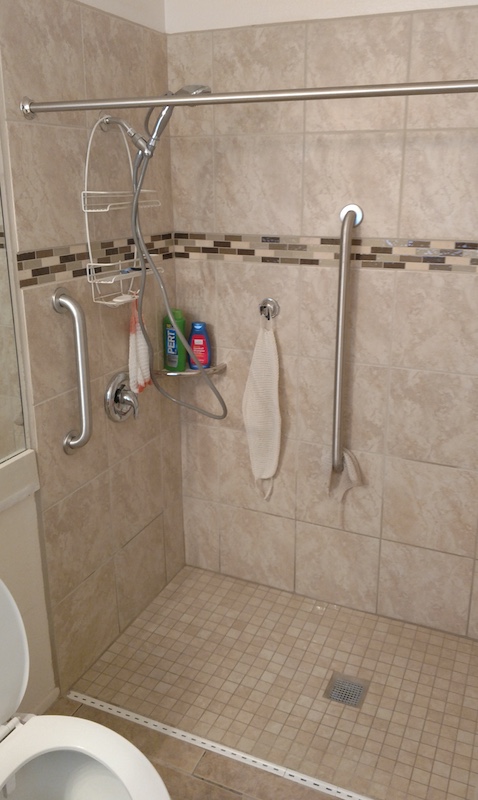 Custom Made Walk-In Shower Just For You
Every walk-in or roll in shower we do is handcrafted right in your home and made exclusively for you.
Our showers aren't ordered out of a catalog or made in a factory. Our showers are crafted exclusively with you and your needs in mind.
Our accessibility consultant works with you to ensure that you have a bathroom that will help you safely function in your home.
Our talented team then handcrafts a shower for you with the specifications that you and your accessibility consultant dreamed up.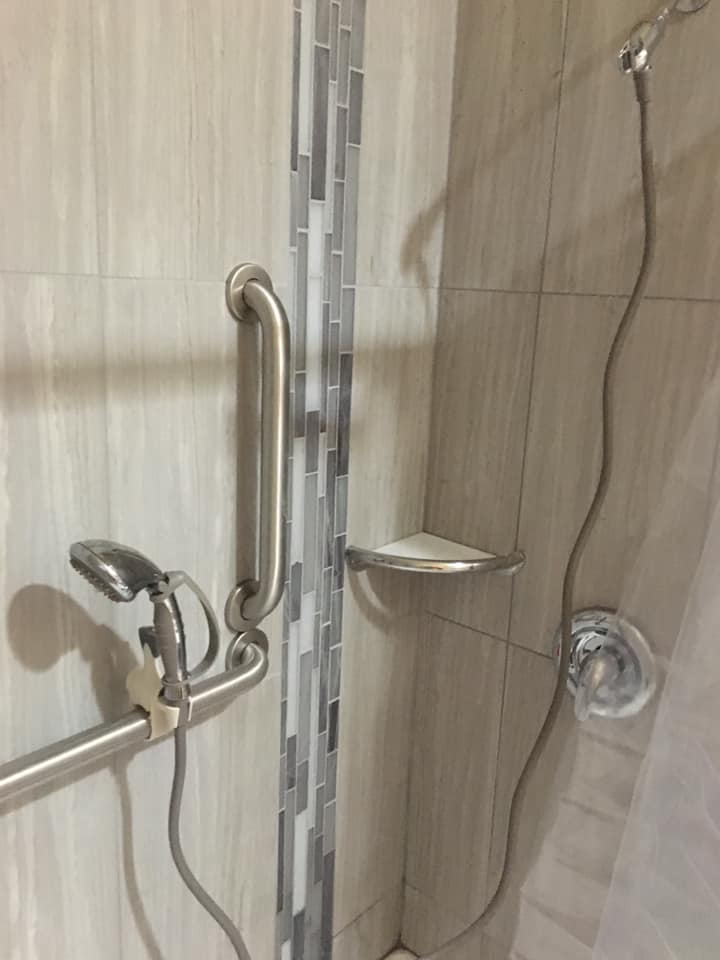 Walk-In Shower Benefits
Safety – Improve bathroom safety by adding an accessible bathing area.
Independence – Allow your loved one to bathe on their own.
Appearance – Can be styled to fit right in with your home decor.
Quick & Easy Walk In Shower Installations
Independence Home Remodeling has over a decade of experience installing walk-in showers in the valley. We have a great team that can make your shower installation seamless.
It all starts with a home evaluator coming out to your home to help design and shower that you will love, and will be functional in your home.
Once we agree on a design that you will love, we will schedule a date to have the work completed. 
From here, our professional installers will come out to your home and install your walk-in shower with the utmost quality. When we leave, your shower will be beautiful, clean, and ready to use.