Are you classified with a disability through the VA? If so you may qualify for up to $6800 for improvements to your home in order to make it handicap accessible.
Through the Home Improvements and Structural Alterations (HISA) program, veterans may receive home improvements if their deemed medically necessary for the treatment of their disability.
The HISA Grant may be used towards anything to improve access to the veterans home.
Walk-In Tubs
Walk-In Showers
Grab Bars
Ramps
Widened Doorways
Bathroom and Kitchen Modifications
Lowered Electrical Switches and Plugs
Improved Paths and Driveways
To receive a HISA Grant, the Veteran must first have a prescription from a VA or fee-basis physician specifying specific items required and the diagnosis with medical justification.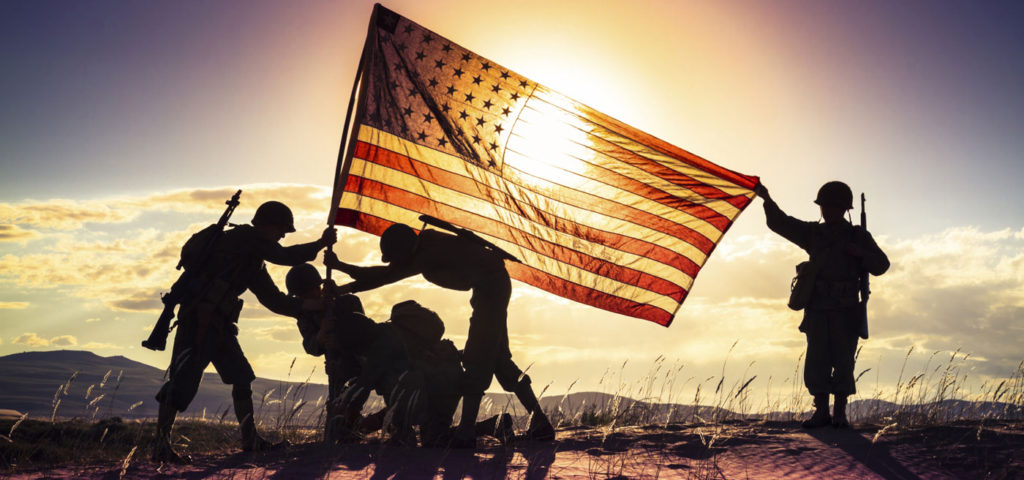 For More Information visit the Rehabilitation and Prosthetic Services page on the U.S. Department of Veterans affairs website.
Independence Home Remodeling is experienced with and approved to perform remodeling services under the HISA Grant.