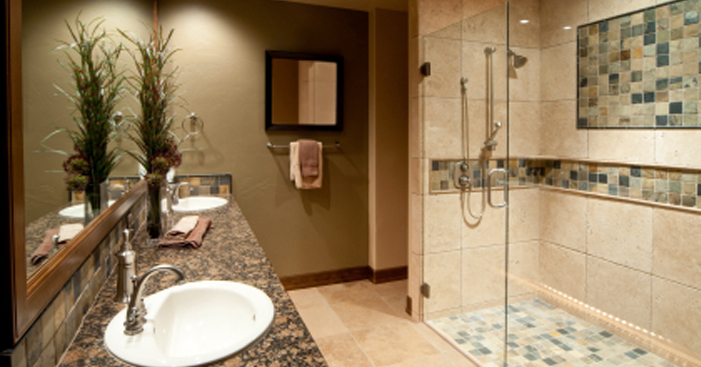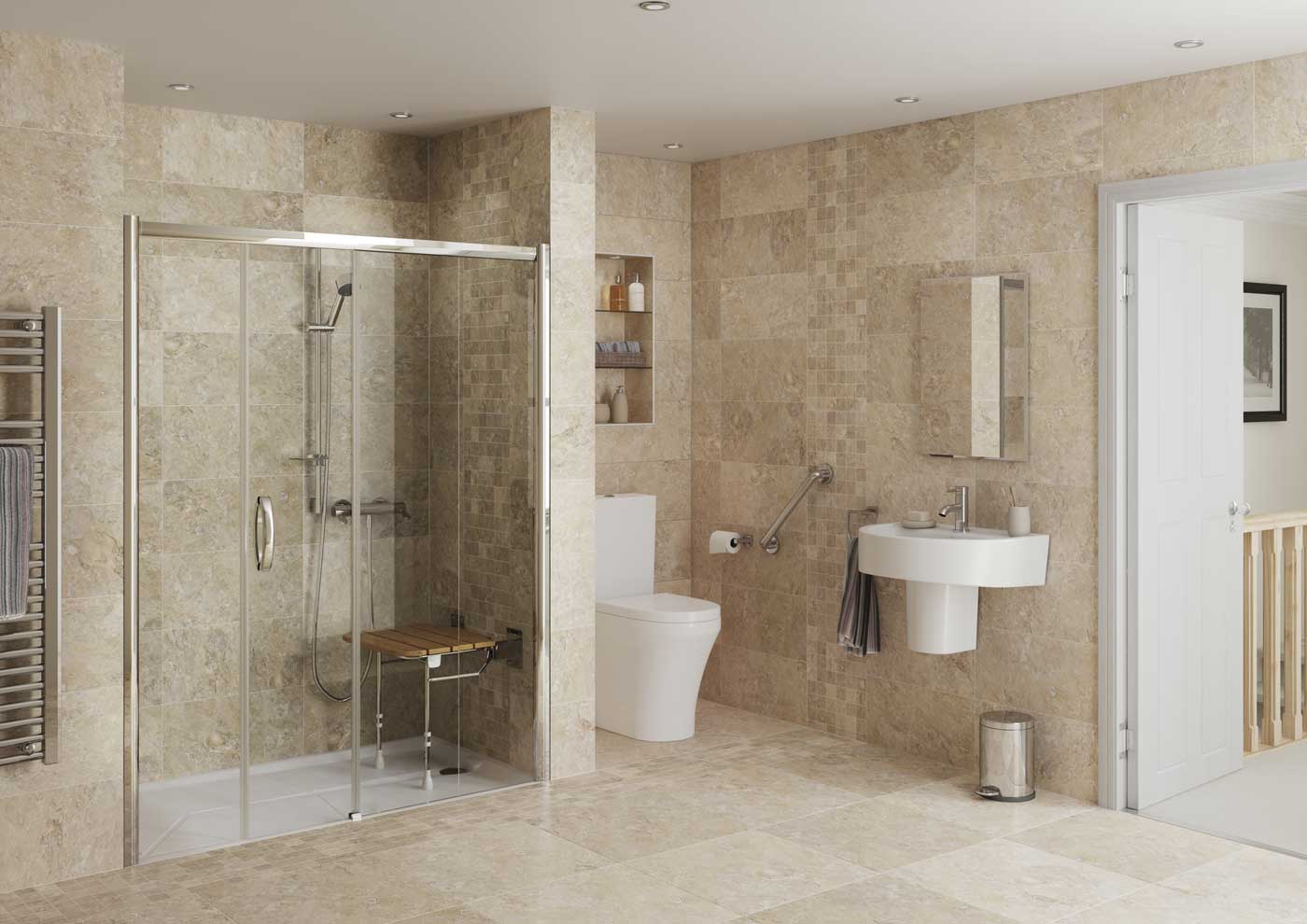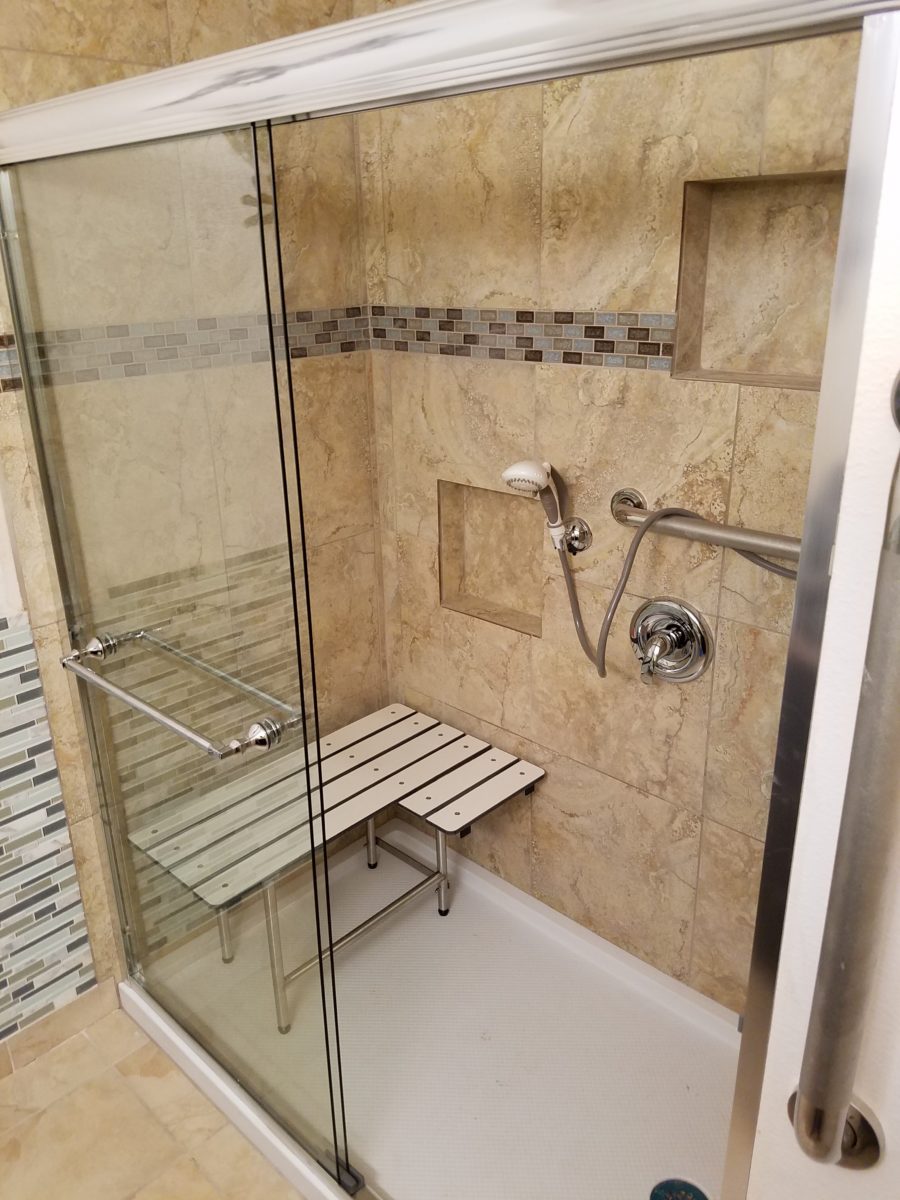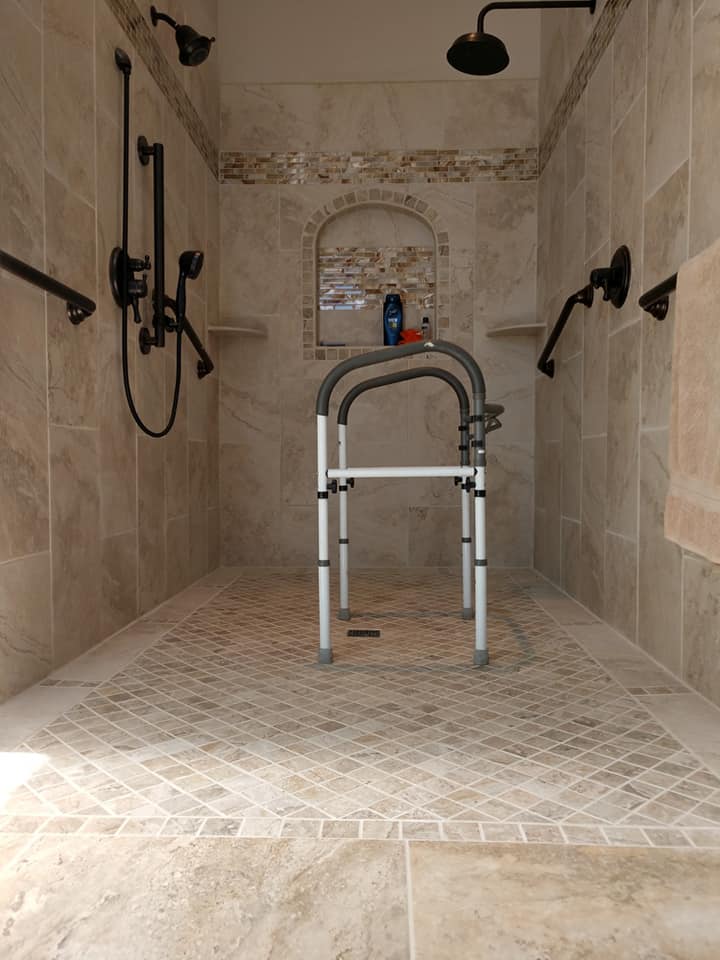 Accessible Home Remodeling
Spring Updates – Phoenix, AZ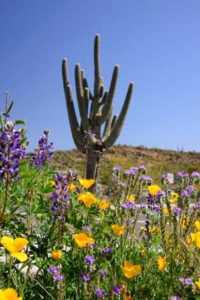 Spring is quickly approaching, and with that we have one of the most beautiful times of the year in Phoenix. Blooming cacti, perfect temperatures, and baseball spring training are all reasons to get excited for the next few months.
With this, it also means we get very busy! If you're looking to have an accessible shower installed anytime soon, then don't wait any longer! Secure your installation date before it gets snatched up.
Call us today at (602)-975-2615. to schedule a consultation for all of your accessible living solutions.
About Independence Home Remodeling
Independence Home Remodeling specializes in bathrooms that are constructed for persons with a disability and that will fulfill yours or your loved one's needs. All of the bathrooms we design are ADA-Compliant meaning that they adhere to all the standards set forth by the Americans with Disabilities Act. We can help you create the perfect bathroom that will not only serve your requirements but will also look great. Call us today at (602)-975-2615. to schedule a consultation for all of your accessible living solutions.
We are locally owned and operated serving Phoenix, Scottsdale, Tempe, Glendale, Sun City, Avondale, and much of rural Arizona. We are trusted by multiple Arizona state government offices to satisfy many of their accessibility remodeling requests. We work with organizations such as Arizona Bridge to Independent Living (ABIL) who have come to rely on our expertise, accuracy, and dependability.
Call Today for Your Free Quote
Let us help you resolve your accessibility needs. Give us a call today. We can make your next project smooth and stress-free.
No matter where you are located in Arizona, call us. We can provide statewide service in a timely and efficient manner.
We value customer satisfaction and our reputation above all else. We strive to form a positive relationship with each of our clients by making their projects our number one priority.
Request your free quote today by giving us a call at (602)-975-2615. We look forward to helping you.