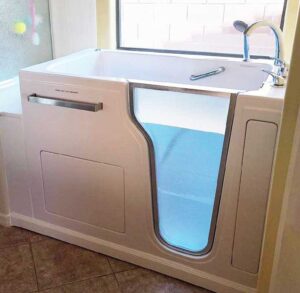 Independence Home Remodeling is proud to announce, that we are now a licensed dealer for Ella's Bubbles Walk In Tubs.
Ella's Bubbles Walk In Tubs provide functional bathing options for those with limited to no mobility.
Furthermore, they look absolutely beautiful in your home. With hundreds of design and feature combinations, we are sure that we can help you find a walk in tub that you will love.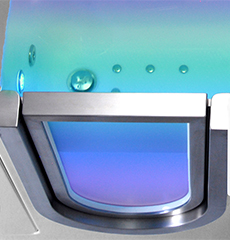 We have held off on becoming a dealer for walk in tubs for a while, as we have struggled to find a company that provides beautiful high-quality walk in tubs. With the addition of Ella's Bubbles to our product line, we are confident that we now have a top tier, high-quality product to offer.
Ella's Bubbles Tubs have a lifetime warranty, and when installed by our licensed professionals, will serve you well in your home for years to come.
Be sure to check out the new line of Ella's Bubbles walk in tubs on our website. We know you will be amazed.