Independence Home Remodeling offers a wide range of home remodeling services. We can do everything, but specialize in ADA accessible living solutions. All of our work is done with pride and we use our 25 years of experience to ensure that your next remodel project will be a quality renovation that you will love.
ADA Accessible Living Solutions That We Offer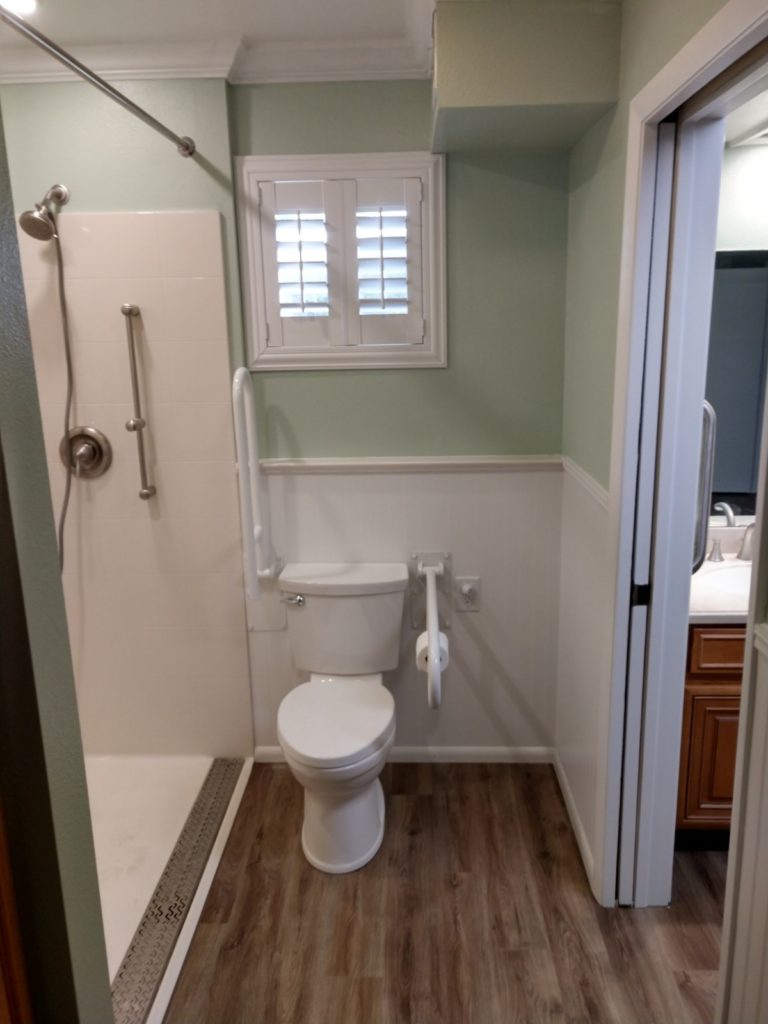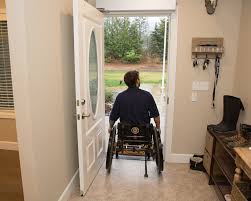 Independence Home Remodeling also works in other areas besides accessibility remodeling. Here are some other areas we can help you with your next home remodeling project.This is just a short list of the solutions that we offer for you or your loved one. All of our work is done by experienced personell employed by Independence Home Remodeling. We do not use subcontractors, only experienced personell that we hand pick. Our team members have experience working in accessible homes and fully understand the challenges they face as they complete your home remodeling project.
Home Remodeling Services
Bathroom Renovation
Home Renovation
Move or build walls
Plumbing
Painting
Electrical Work

Flooring Installation
Air Ducts
Carpentry
Patios
and more!
Whatever home remodeling need you may have, we can help you get it done. We are a qualified company that thrives on reputation and creating quality work. Let us show you what we can do.